A newfound romance is both fun and exciting – here you have another person to care for, to check up on every day, and to simply appreciate. But how can you tell if the relationship is bound to last?
After all, the relationship is relatively new, so it's really hard to tell if the connection is in for the long haul. However, there are some signs that show up within the first six months that will indicate if you and your beau will go the distance.
Celebration of Each Other's Accomplishments
Codependency happens when one relies so much on the other person, who tends to forget about their wants and needs as they attend to the needs of their significant other. However, if a relationship would be for long-term, you both should have a sense of identity.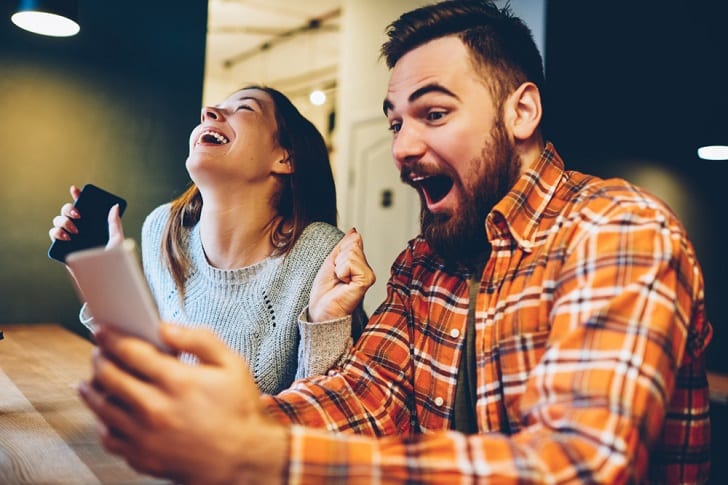 It is crucial that both of you understand the importance of individuality and the essence of celebrating each other's accomplishments. Instead of losing yourself in the relationship and getting jealous of the other person's success, you must remember that this is not a competition and you guys are a team.
Comfortable around Each Other
Couples in a new relationship tend to put their best foot forward as they try to impress their lovers, with the thought their quirks and imperfections can make their significant other run for the door. However, if both of you have become comfortable showing what you deem 'ugly' about yourself, it bodes that the connection is meant to last.
The relationship is in good shape when you can let your guard down and feel comfortable about being yourself, no pretensions at all, when you're with your partner. This also means being fine talking about things bothering you and your special someone expressing support.
Being Good Listeners
In connection with the last point, a good relationship is built in trust and support. As such, couples need to be reassuring, supportive, and attentive to what the other person has to say.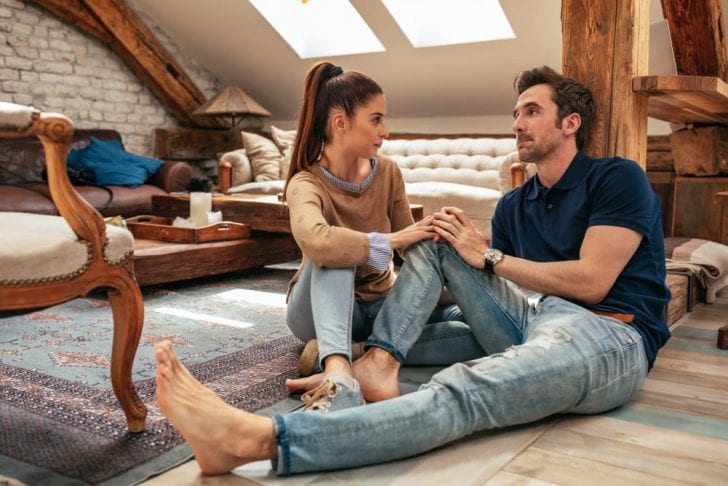 Unfortunately, good listeners don't come by too often. There are tons of distractions lurking around and needless to say, you can tell if your partner is the real deal when they can silence the noise to hear about anything you have in mind.
Same Goals, Values
You wouldn't click if your hobbies and interests align in the first place. However, the more telling factor to consider is the similarity in life goals and values.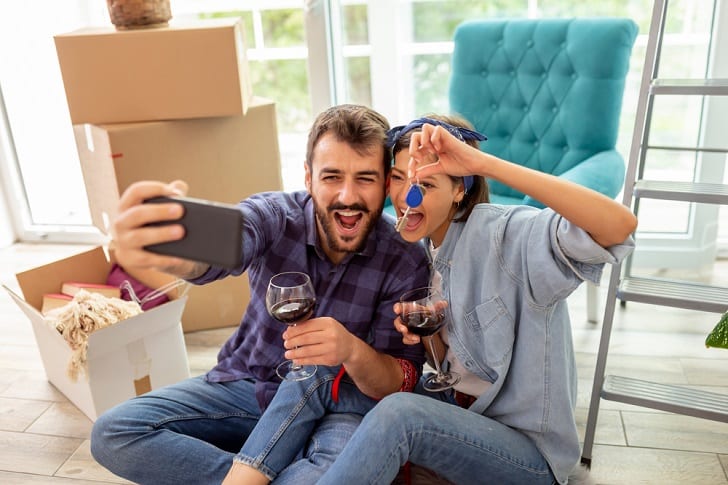 If you're on the same page on major life decisions like starting a family or finances, that screams longevity. As such, visions and dreams must be clear to avoid having problems down the wire.