'I love you' — three words, eight letters but would mean so much to anybody. Anyone who has formed a romantic bond with their significant others thinks this is one of the most important phrases they so long to hear.
But what if you've been dating this special someone for a while and still have yet to hear these magical words? It may be discouraging but some people simply aren't good at verbalizing their feelings. Here are special ways your significant other can show that they love you:
First to Hear Good, Bad News
If the person you're seeing tells you good news before anyone else, you are special. This also means that you are on their mind and they see you as a teammate or a partner because they feel naturally compelled to divulge a milestone or a career success to you.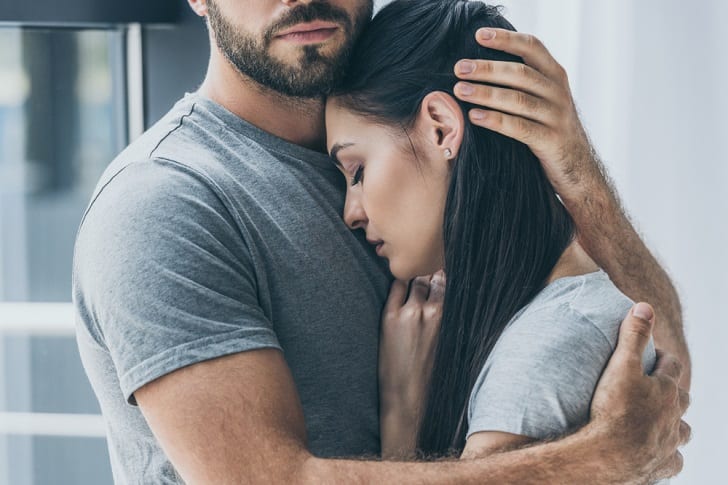 Even though they may not yet say the special three words, they deem you important enough to know their achievements. More importantly, if they share with you bad news, failures, and misfortunes, it means that they trust you so much that they can be honest and open about their struggles.
The Little Yet Important Things
You'll know that you have a special place in your lover's heart if that person remembered the little, albeit important, things about you and your relationship. That's because it's easier for someone to remember the mundane or trivial things about someone they like and/or interested in.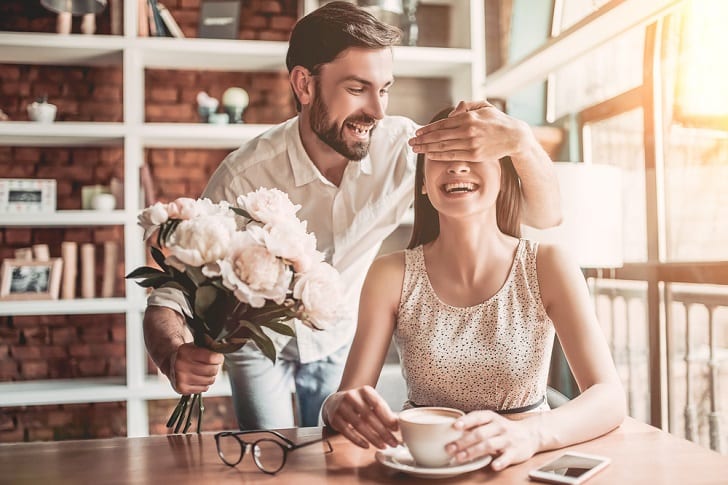 These can be the first song that played on your date, your mannerisms, the dress you wore on your first movie night, or the exact day you introduced your special someone to your friends. Needless to say, the person is so into you that they are attentive to almost everything about you.
Empathize with You
If you spend an incredible time with your special someone, chances are, you know when something's wrong with them. That said, you'll know that the person loves you if they 'sense' that something's off.
Whenever you're having a bad day, they will immediately know. Out of instinct, they will empathize with you – this is something you can't control if you love a person.
Parents, Peers Know You
If you have been introduced to close friends and family, you are truly special. This also means that they see a future with you since you have met the person's parents.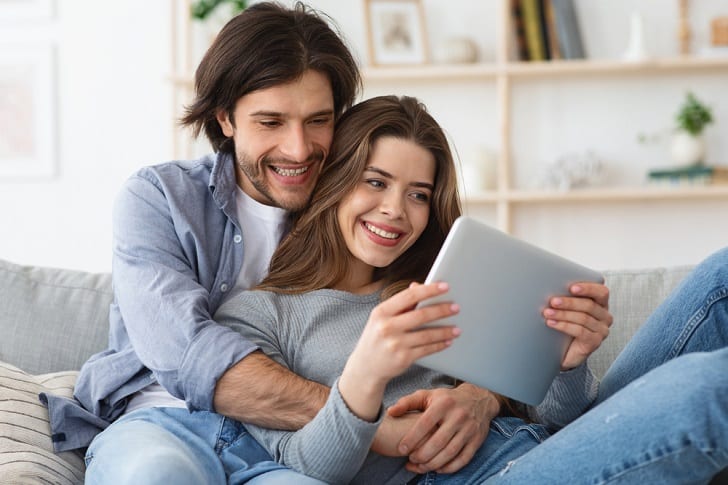 Being introduced to their inner circle also means that the person is proud of you and that they deem you important enough to be known by their peers. However, if the relationship hasn't reached that point yet, you can look at their social media and see how they showcase the bond they formed with you online.