Does your loved one know what you do for work? Apparently, according to research, only less than one-third can describe what it is their partners do for a living.
A study was conducted by market research firm Opinium for IT jobs site CWJobs. The results of the research show that people are more likely to know their partner's phone access code (about two-fifth) and favorite band (38%) than their job specialty. About 3/4 of the respondents, which are composed of 2,000 UK workers with 500 of them from the tech industry, have said that they don't think their partner could explain their job.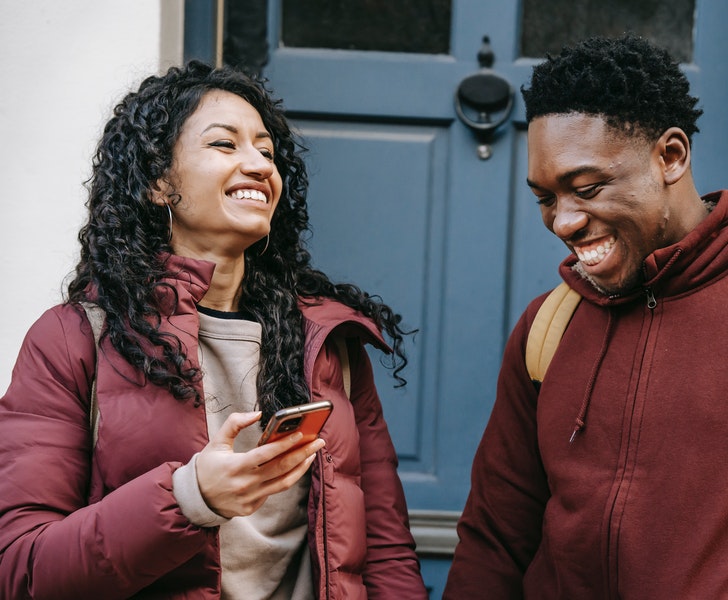 Around three-quarters (or 71%) of the respondents felt like they have to dumb down their work when they explain it to their partners, friends, or family. This is not a surprise given that 2 in 5 admitted that their loved ones lost interest when they started talking about their job.
This disinterest has left about a quarter of the Brits with a feeling of frustration. Meanwhile, 22% felt annoyed by it and 17% said it made them feel lonely.
Those in the tech and IT field were the most affected by this lack of interest in their jobs. About 56% were upset by it. This is followed by those in property business with 29%, engineering with 45%, and financial services with 45%.
One of 3 UK employees (or 31%) has expressed their resentment in the fact that their loved ones valued the money they earned more than their actual career. This has resulted in around 3 or 5 people dreading to explain what they do for a living.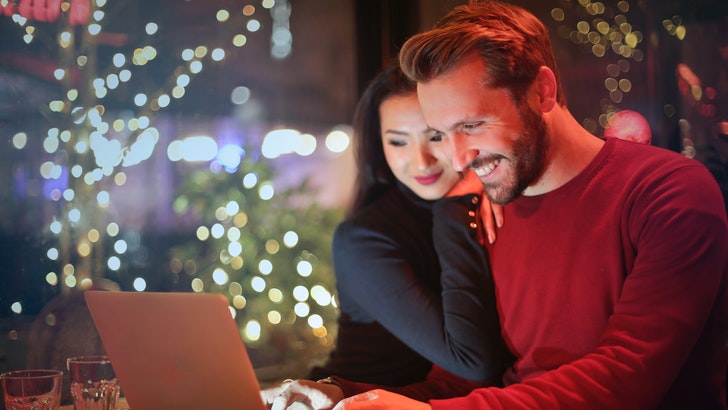 The Importance of Relatedness
According to Dr. Julia Yates, an Organizational Psychology senior lecturer at City, University of London, being able to talk to your loved ones about your work is valuable for your mental health and relationships.
This idea is supported by the research that CWJobs conducted, wherein 32% said that they benefited from a fresh perspective after openly talking about their work. About 30% has said that being able to share about their job helped them in resolving workplace issues. It also helped in the mental health of a quarter of the respondents.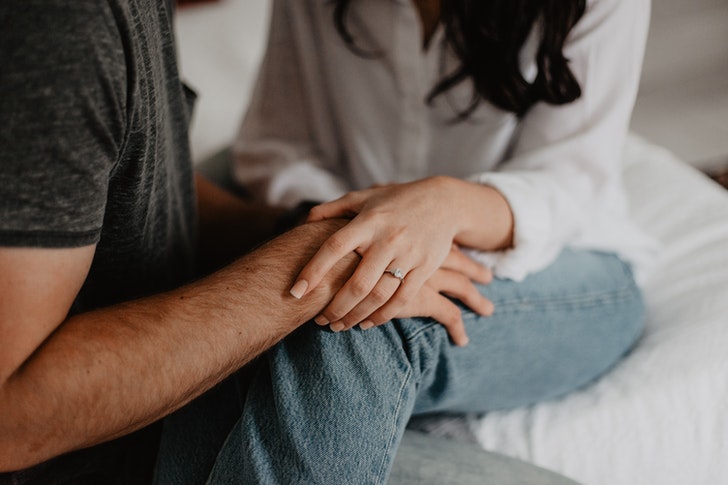 The support of people in their personal life has helped 29% of the respondents in securing a new job, getting a pay rise and negotiating a promotion.
Based on the "self-determination theory", humans have 3 essential psychological needs. One of these is the need to feel connected with the people around us. As the evidence shows, the idea of relatedness is of utmost importance in the overall well-being of a person.