After reading the topic, you must've thought to yourself that everyone knows how to apologize and that this article is pointless. But that's the thing! 
There comes a time in everyone's life when they feel like sorry isn't cutting it.
Your friends and your family are the closest people to you, and you'd never want to hurt them but, there might've been times when you've let your temper lose, and that may have resulted in someone's sentiment getting hurt.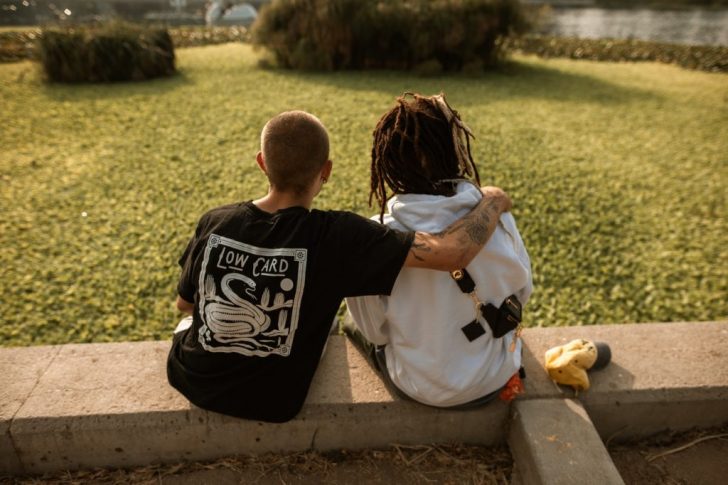 Once you've calmed down, your first step would be to call them up and apologize for your behavior. But do you ever stop to think, what if your quick and rushed apology happens to make matters worse?
This is why you need to understand how to apologize properly. So in order to move towards mending the relationship, you should first examine the gravity of the situation, the extent to which your loved one felt hurt, and then how to offer a genuine heartfelt apology.
1. Don't Rush It
One thing that many people do out of habit is that they rush to apologize. To be fair, this approach is not always wrong. For instance, let's suppose you've bumped against someone in the hallway, causing them to drop what they were holding – you should quickly apologize and help them pick up their belongings immediately in such a case. But in much more serious situations, it is better to wait.
This is where you kick out your burning emotions and actively listen to what they have to say. This will give you an insight into how they feel, what hurt them, and how you effectively apologize to them.
2. Prepare What You're Going to Say
Now that you've taken some time and feel ready to face them again, prepare yourself to apologize. You can make a draft of what you plan on saying and even have someone you trust go over it. Preparing for the apology can help the process go much smoother and it will reflect that you are remorseful for your actions.
3. Take Accountability
When making an apology, you have to acknowledge where you overstepped the line. Taking accountability shows that you actually understand their point of view and you can easily express regret over the whole situation.
The idea behind this is to take responsibility for your actions and understand that you are going to change your stance from then on. If there are situations where you may have hurt someone but cannot understand where you messed up, you can be open about it.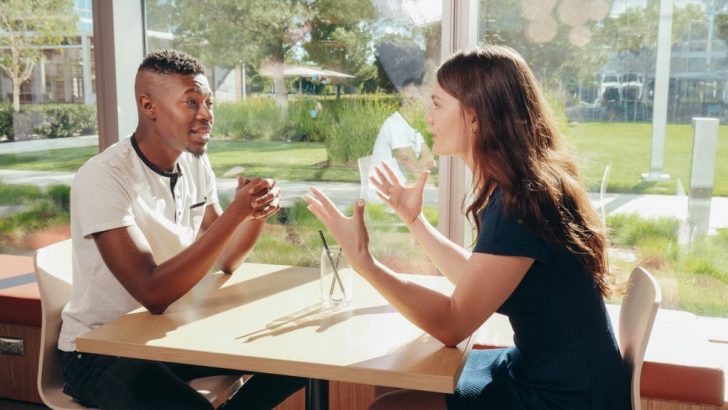 These three things are essential for anyone looking to send out a genuine apology.