You got me sippin' on something, I can't compare to nothing…
If Selena Gomez's The Heart Wants What It Wants hasn't played in your head after reading those two lines, you must either be too young or too old for this. Kidding though 😊
Truth is, the 27-year-old songstress has this thing where she draws out emotion through her songs. Late last year, Selena released two new hits, Look at Her Now and Lose You to Love Me.
That One Ex
And if there's something she never seems to get behind her, it has got to be her relationship with Justin Bieber. Naturally, the online community tries to tie every song she releases to this, and none have hit harder than her two latest hits.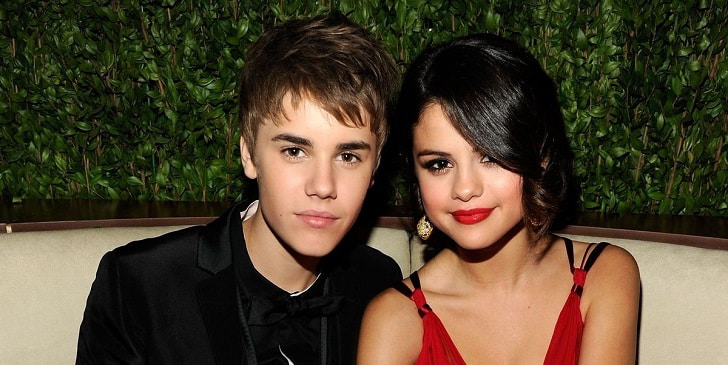 Having been on and off for the longest time ever, Gomez and Bieber called it off officially in 2018, with the What Do You Mean? singer going on to marry Hailey Baldwin.
Given the buzz that Selena's new songs generated, she felt obliged to finally open up on matters love, and obviously, she must have been talking about you know who.
Speaking while on The Zach Sang Show, the singer admitted to having had it wrong when she was younger.
She revealed that she thought love was the codependency, addiction to passion, and the frustrations that come along with it. When it came to fighting, she really believed that it was part of the package – that you couldn't have one without the other.
However, she is older and wiser now, and frankly, she knows better. She has been single for quite a while but she already knows what she wants for herself when she falls in love again.
Selena wants something that's real, one in which she'll be independent, and a partner who knows just how important communication is in a relationship. As she puts it, you get to know the people that are good for you as you grow older.
No Hurry
All the same, don't kid yourself that she's in any hurry to find a partner. It has been almost two years now, and the 27-year-old has come to love being single. Though it was difficult at first, she now says that it's really awesome and that being alone is fun.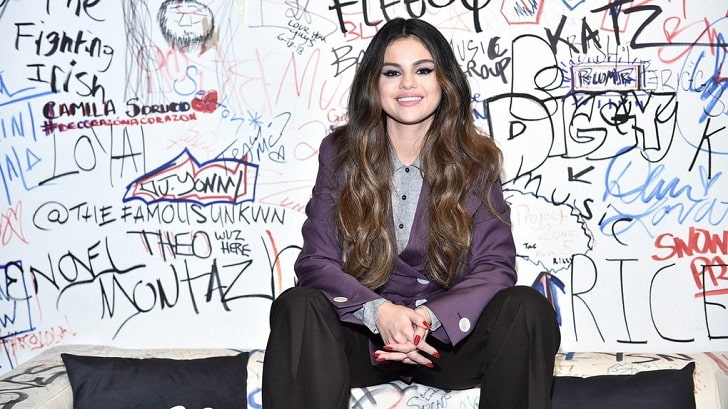 Looking back at her love life, would she do it any different? For this songstress, yes, she would. She says she would embrace transparency, and she wouldn't shelve her needs and wants for anyone. You've got to be your personal champion, haven't you?
It may come out as being needy, but Selena insists that girls should never have to tame themselves for the fear of being labeled crazy or dramatic. Doesn't her song say that the heart wants what it wants?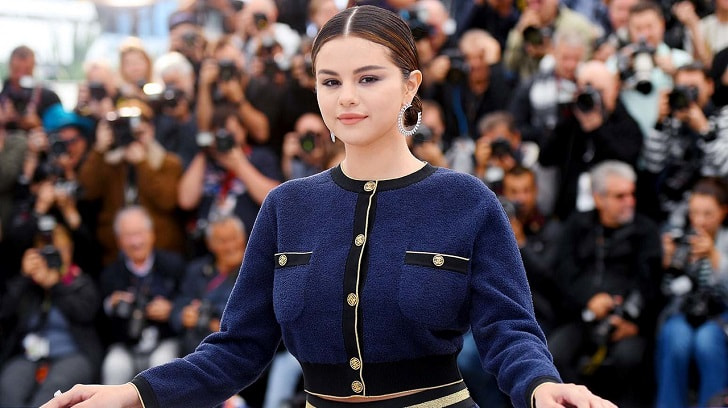 And although the young lady isn't searching, she still confesses to loving love and being a hopeless romantic. True love will definitely find her way to her, and who doesn't love a happy ending?
The fact that she's this happy when alone, how much better do you think it'll be when she finds a guy who'll treat her right?