Among the multitude of unheard of medical terms we come across everyday, one is Orthorexia. While some might've heard of the word, for people who're coming across it for the first time, it's a condition where someone develops an unhealthy obsession with eating only the right kind of food or what we commonly call "eating healthy". Yes, strangely enough, too much of that can also be a bad thing!
In 2017, a new term from the same family was discovered in a research paper. Termed as Orthosomnia, it's quite similar to orthorexia, and people who suffer from it have an unhealthy obsession with getting good sleep.
Dr. Alanna Hare shares that up until a few months ago, she'd never noticed healthy people – who take wheatgrass shots, avoid alcohol and caffeine, and take good care of their physical health – visit her clinic ever before. But now, the scenario seems to be a little different.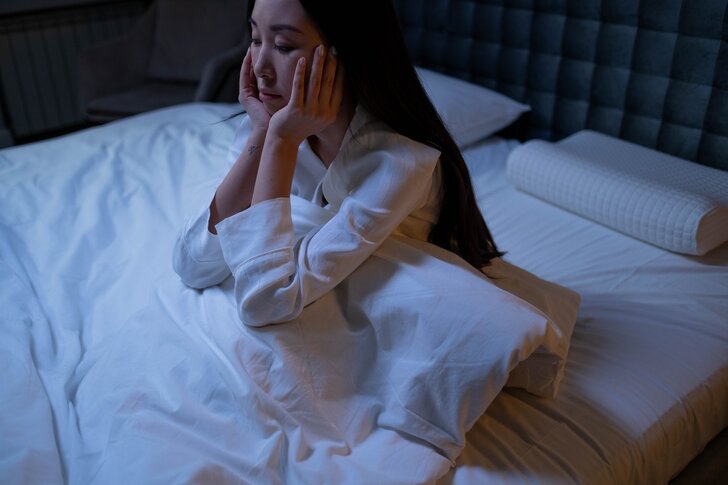 So, what has changed? And more importantly, who or what can be blamed for it? Let's find out.
Sleep trackers – The root of the problem
There's no doubt about the fact that sleep trackers provide a lot of information to the user regarding their sleep patterns. But is getting such detailed information really necessary? Experts believe it's absolutely not! In fact, not only is this information unnecessary, it's not helpful either.
Some trackers tend to give sleep scores to users, meaning that people are forced to believe that they aren't getting good quality sleep. Due to this they end up spending more time in bed trying to forcefully get some more sleep. We mean…can it get any more absurd? 
The secret to an effortless sleep
Dr. Alanna mentions, whenever she comes across a person who has trouble with their sleep patterns, the first and foremost advice she gives them is to remove all the clocks from the bedroom.
She believes that constantly looking at a clock can cause resistance in achieving sound sleep and also birth anxiety. Good sleep should be effortless. You get into bed, wake up in the morning and get going with your usual schedule.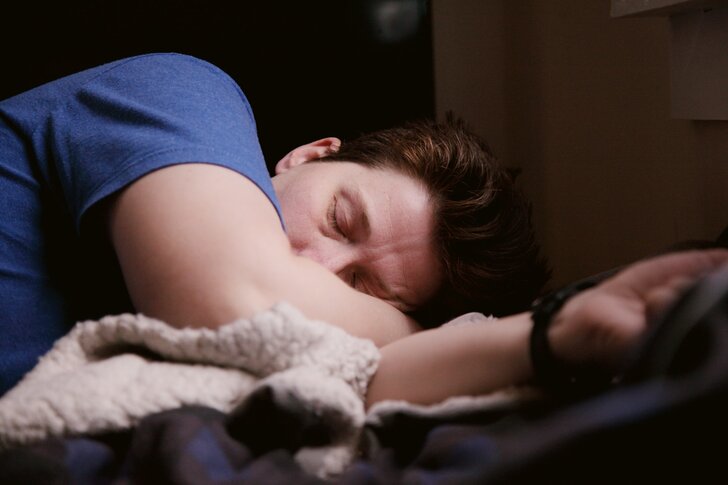 Listen to your body
We agree that giving your body the rest it requires is essential, but going obsessive about it and ignoring every other activity that can relax you isn't justified. For instance, there are people who stop going out with their friends in the evening just because they consider themselves bad sleepers and want to invest those extra hours in getting good sleep. Isn't it totally crazy? Instead of doing all that, paying attention to how much sleep your body needs would be much better. Yes, it's different for everyone! Some people need a full 7-8 hours of slumber while others can feel energized in a mere 5-6 hours.
In case you're feeling confused and don't understand what your body is trying to tell you, we advise you to speak to a professional who can guide you. Just remember, anything that forces you to put a full stop to your normal life just because you're heavily obsessed with your sleep can never be healthy. It's a huge red flag that shouldn't be ignored. 
Let's face it…
Sleep trackers can be helpful if they provide reliable and constructive information. For example, if one night you slept for 6 hours and the other you slept for 8, it should guide you on how to use this information in the right way. A person can differentiate which sleep was most relaxing and worked best for their body. But, any more focus than this can be considered unhealthy.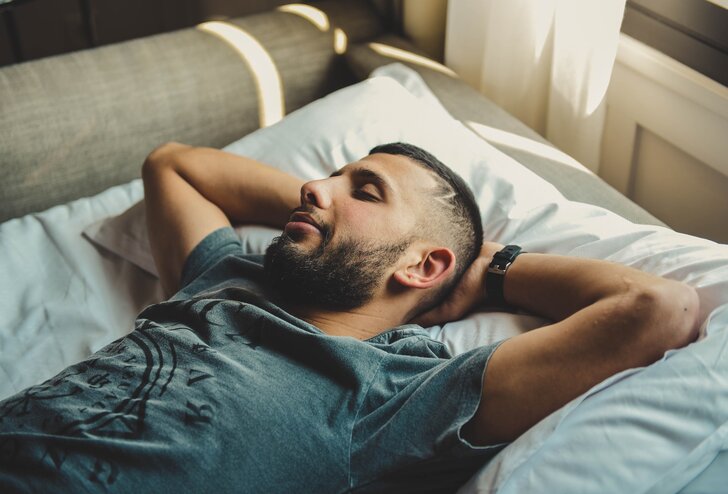 If you've started to feel that your sleep tracking device has become a major part of your life, leave it away for at least 3-4 nights and let your body take control of itself. We assure you, you'll wake up in a much better mood.