Ever since the news broke out of Prince Harry and Meghan Markle's decision to step down from their royal titles, causing quite a shock from all over the world, they appeared on every headline and continue to have everyone's attention until now. However, they seem to be unfazed by the eyes that follow them as they go on with their lives after their major announcement.
The couple was seen in Canada on Valentine's day looking very much relaxed and happy, one of their few public appearances since the incident. Both were sporting casual clothing, with Prince Harry wearing a grey sweater and a baseball cap and Meghan with a striped button-down, black cardigan, and jeans.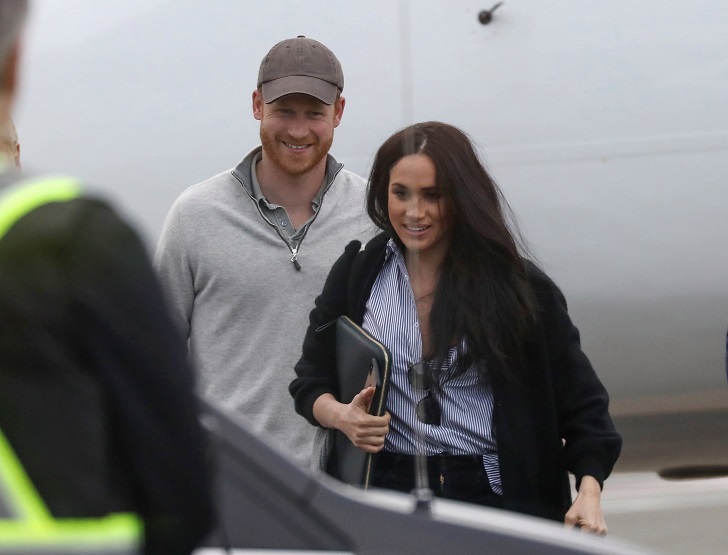 The couple was said to have come from the US, where they made a visit to Stanford University to have a meeting with professors in relation to their charity projects. 
It is still unclear where the pair will take permanent residence, but they have been living in British Columbia, Canada ever since they stepped down from their royal duties along with their son Archie who is now 9 months old. Although there is a lot of uncertainty about the family's future, a source revealed that they are very much happy and sweet together.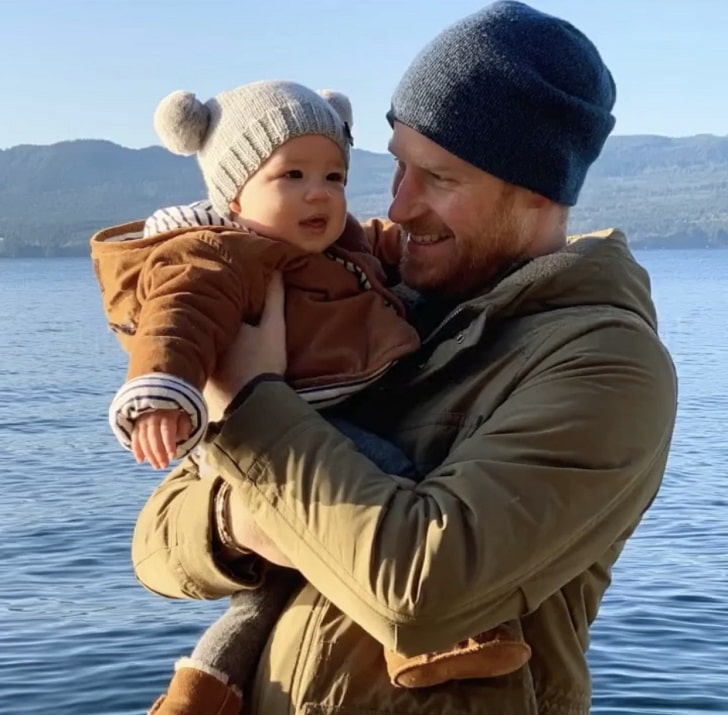 Another insider also stated that the couple's number one priority right now is their family, and taking care of their son, who is reportedly a very happy baby who enjoys spending time with his parents. The whole family is now all about focusing on each other and trying their best to live normal lives.
Aside from Canada, the couple is also planning on spending more time in the summer in Los Angeles, which is Meghan's hometown. A source adds that they might end up going back and forth between both places.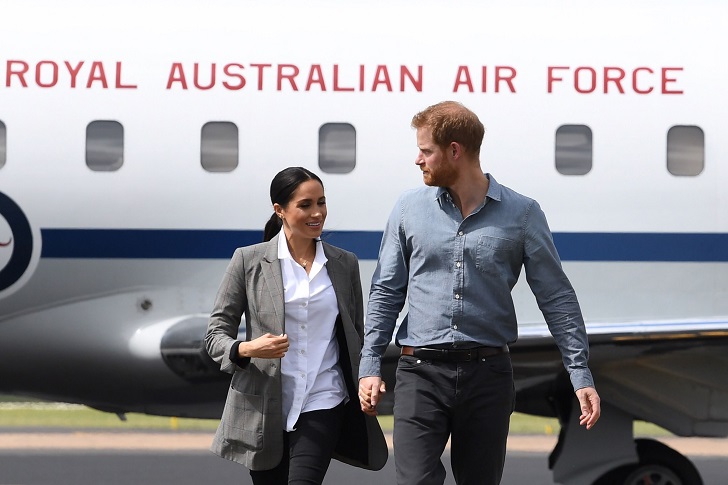 While the reason for Prince Harry and Meghan's decision is still not fully addressed, what is evident is that the family might just want to live simpler lives, just enjoying each other's company.
And with everything that goes on in the lives of people who are in the public eye, with all the gossip and controversy, they are doing a pretty good job at keeping their cool and continuing to move on with their future plans together.