If finding a new job is one of your new year's resolution, just know that you are not alone. Career experts, like the senior economist at Glassdoor, Daniel Zhao observe that January is a peak month for job seekers.
According to his observation, January records an excess of 22 percent of job applications more than the other months.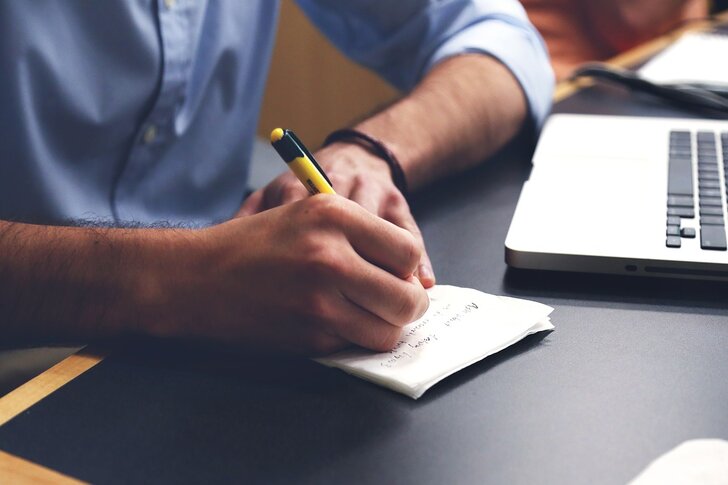 Not to despair though, as employers are also on the lookout for either new employees, or to add on to their headcount. Chief People's Officer at CareerBuilder, Michelle Armer says that most employers usually look for new talents at the start of the year.
According to their research, four out of every ten companies had plans to add on to their personnel in the year's first quarter.
As a job seeker, you now know that as much as employers are looking for new talent, there are also just as many employees that are there to compete for those positions. It is for this reason that you need to set yourself apart to stand a chance of landing the best opportunity. Here's the experts' advice.
Write a Convincing Resume
Your resume is your introduction to would-be employers before you get an appointment for an interview. So, make sure it is impressive.
Include relevant information about the position you are applying for, and not with unnecessary information that will only add the pages to it for nothing. Make sure you show your potential employer both your soft and professional skills. They need to know if you are a reliable person, and whether you can well with others.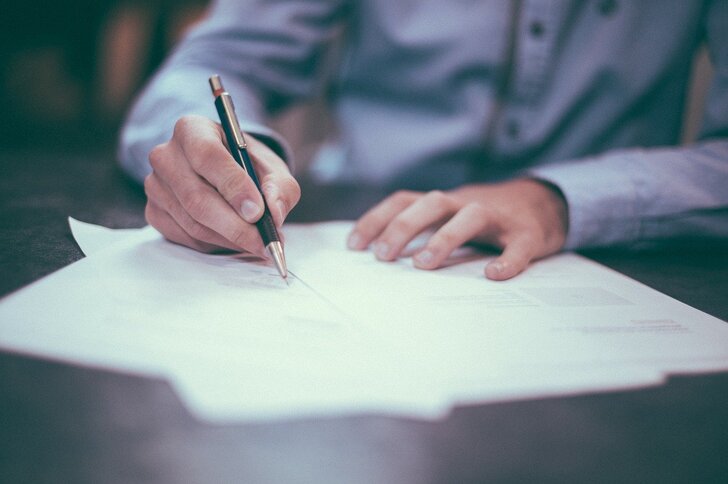 Include the Most Relevant Infor at the Top
When updating your info on your resume, make sure you put the most useful information at the top. With so many applicants, employers don't have enough time to read through your entire resume trying to retrieve information.
You could be the most qualified candidate, but if you do not show the employers that at the beginning of your resume, you won't even get an opportunity for an interview. Challenger, Gray & Christmas Andrew Challenger recommends that you include your most recent accomplishments that will prompt the employer to give your Curriculum Vitae (CV) a second look.
Unique Pitch for Every Employer
Instead of creating a generic pitch and copy-pasting it in every one of your applications, take time to understand the organizations you are applying to and create unique pitches for each.
Doing this will show the recruiting teams in these companies that you know what is expected of you, and will significantly improve your chances of getting hired.
Apply During the Holiday Time
Don't wait until when everyone is sending their applications. Take advantage of contacting the hiring managers when they are less busy. You probably stand a better chance of being considered when they not as busy and have time to check your application in detail.
Applying when everyone is doing so increases the competition and your application might not even be seen.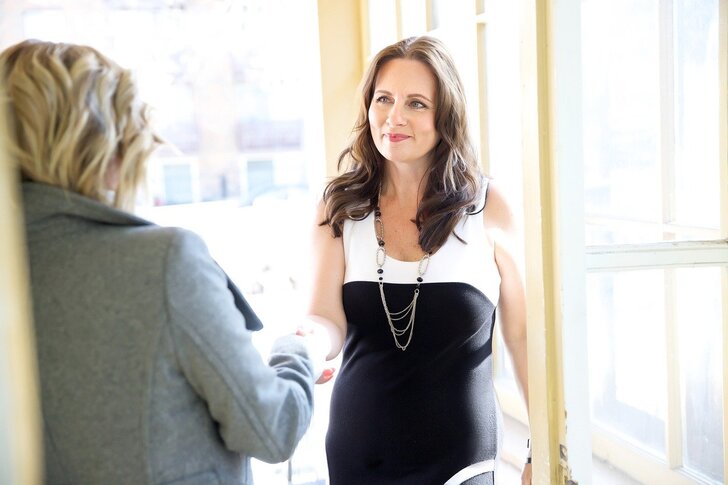 Create Effective Networks
During the holidays, when you are also not busy, take time to attend seminars and other events. It is at such places where you get to meet and know managers of various companies.
The more you get acquitted to them, the more your chances of getting a good position. Make friends with such people in these events. You might even get a call up without ever sending an application.