Being a parent is a difficult job. That is for sure. You have got to be very careful when your kids are around. What you do, how you communicate, and how you react to things are all seemingly minute things that give your kids a lifelong lesson. For the rest of their lives, your kids will walk in your shadow.
Be it in their body language or overall confidence, the early lessons that they passively learn from guardians stay with them. They will live and abide by with these early life lessons for the rest of their lives. However, kids learn and absorb all these little activities as passive learners. They will not respond to every single thing. But they definitely see – and observe – what is going on around them.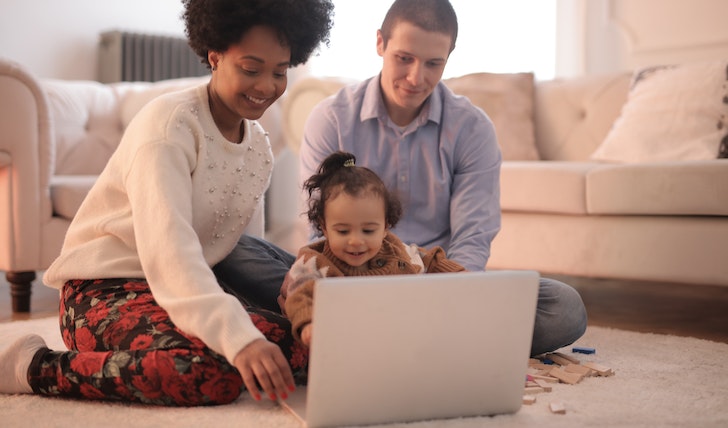 For good or bad, whatever you do – or say – when your kids are around gets transferred to them. Naturally, they perceive everything parents and guardians do when they are around. That is why it is extremely important to be cautious when your kids are around. Nonetheless, this does not mean you should avoid certain things when these little angels are around. You have got to be "nice," to say the least.
Parenting Has A Lifelong Impact on Kids
There is more! What they learn and perceive at this early stage, they will practically use and implement these lessons for the rest of their lives. If the parents are rude, for instance, they are very likely to use abusive language and this 'toxic' home environment is unlikely to put a positive impression on their kids.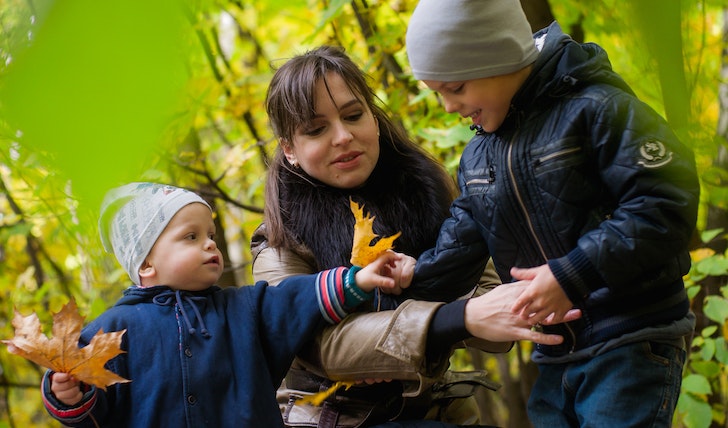 Why? Because they are not 'positive' themselves. The language that they speak is not positive. There is nothing positive about them when they are around their kids. So, you reckon that the lessons they give their kids are entirely negative. Once these kids grow up, they will walk around with the same behavior – just like their parents.
However, this is not genetics by any stretch of the imagination. Instead, it is the outcome of the behavior of the parents.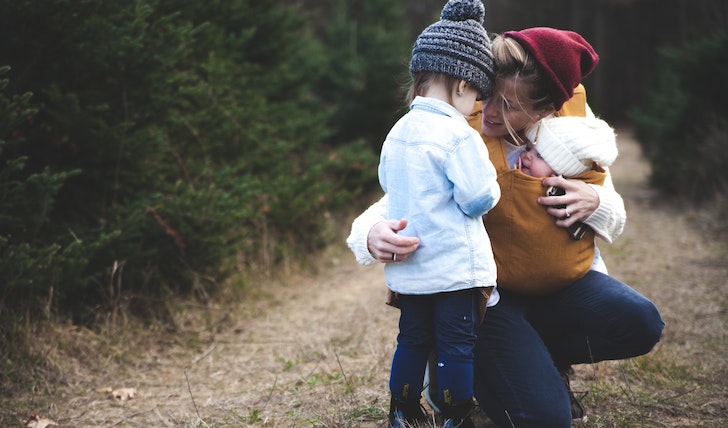 Realistically speaking, your kids do not inherit your behavior. There is ample psychological evidence that argues that behavior is not genetic. This means that your kids do not talk like you just because they are your kids.
Apart from that, the way of speaking and body language are also learned by kids at an early age. If you have 'good manners' in the house, naturally, your kids will be of a decent manner – moving forward in their lives. And vice versa.
However, it is pertinent to understand that every kid passively learns in the early days of his life. And behavior, body language, way of talking, and confidence are no exceptions.