There is an increase in demand for sexual health services in UK clinics, but these clinics are already struggling to meet health needs after the reduction in funding. According to a report from the Local Government Association, diseases such as gonorrhea, HIV, chlamydia, and syphilis have increased by 19% since 2020.
In the U.S, sexually transmitted infections have grown by over 100% in people above the age of 65. The same age group also experienced the highest increase in chlamydia and gonorrhea. Public health care providers are worried about the new budget: if there is a tighter squeeze, there will be problems.
Chairman of LGA's Community Wellbeing Board, David Fothergill, said that it's unsustainable and risks a reversal in the encouraging fall in some STIs. It's common for people to get themselves tested for sexually transmitted diseases and seek information about contraceptives and sexual health through online forums. However, in recent times more demand has been witnessed than the services.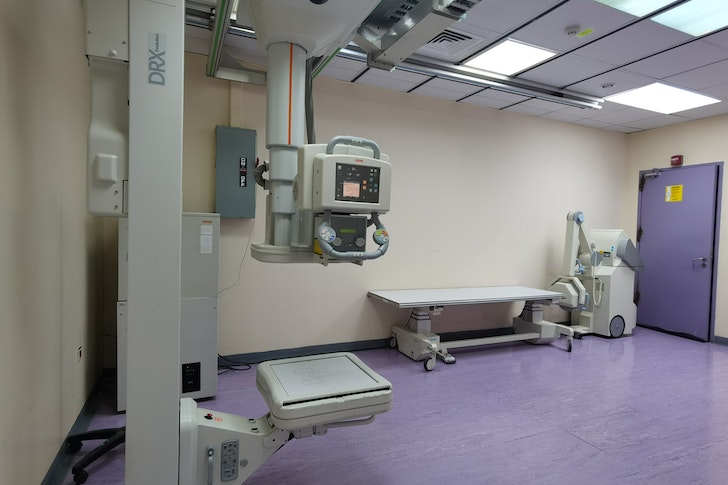 Demand For Sexual Health Services And Government Spending
Even though the demand for sexual health services is increasing, the government is not spending enough on STI testing, contraception, and treatments. Such services have dropped by 17% since 2021. Local authorities deducted £1 billion from the UK public health grant, which was then dedicated to funding sexual health services.
James Woolgar, the chairperson of the English HIV and Sexual Health Commissioners group, warned that underfunded and overstretched services would increase health inequality in the country.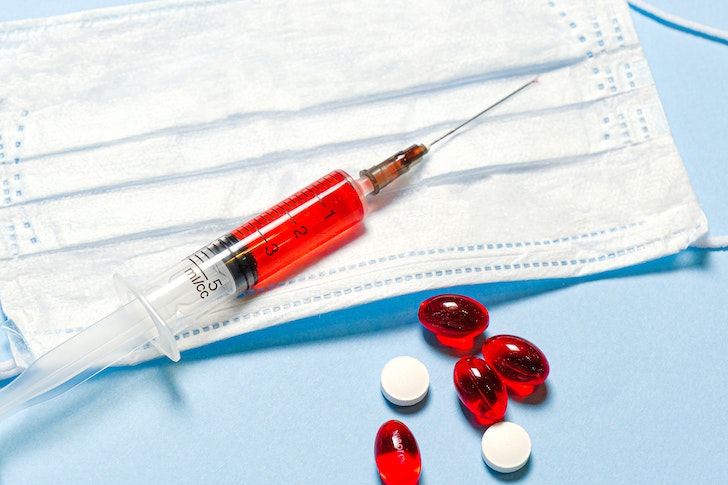 Sexually Transmitted Diseases And Precaution To Take
Some people believe that STIs spread by sharing toilet seats or sharing towels. That's not true. STIs can only be transmitted through unprotected sex. Such diseases can be treated with antibiotics; however, it's a good idea to visit a health clinic before reaching out for antibiotics.
If you notice a green or yellow discharge from the penis or vagina, visit a health clinic for a complete examination. Some STIs, such as gonorrhea, are dangerous and can cause serious long-term health risks, including infertility. Experts say the reason for a rise in STIs is that people are not getting tested for these diseases, and some are embarrassed to seek help related to this issue.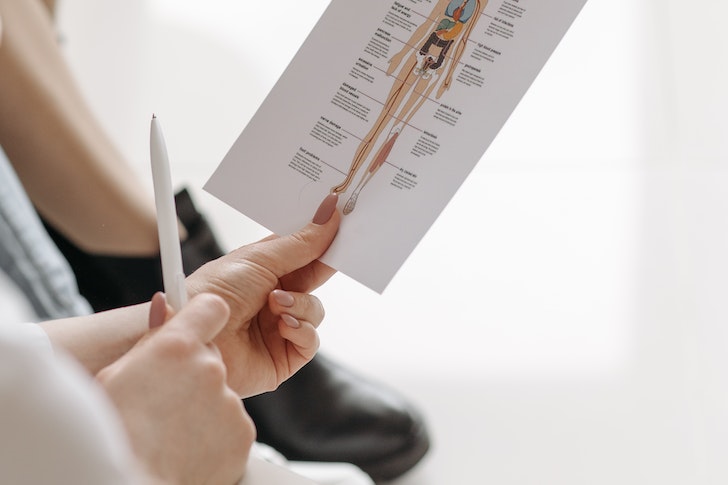 Dr. Gwenda Hughes from Public Health England says that a rise in sexually transmitted infections is alarming. No matter what age you are or in what type of relationship, it's vital to be careful with your sexual health. She also added that if you have a new or casual partner, use condoms and get tested.
President of the British Association for Sexual Health and HIV, Dr. Olwen Williams, said in recent years, there have been severe cuts in the funding for sexual health services, which is jeopardizing the ability to meet the rising demand. She was also concerned that the increasing cases of syphilis and gonorrhea must be addressed as a priority for the population's well-being and the system.
Screening for chlamydia has also decreased since 2018, with only 1.3 million people getting tested. To avoid the spread of such diseases government must increase its funding to create awareness and offer a contraceptive solution, sexual health care services, and treatments.