There is nothing sweeter than the love and the bond between a mother and daughter. When growing up, young girls look up to their mothers as their role models, whether it be learning how to walk, talk, or every other thing under the sun.
Lori Harvey is no different. She launched her skincare brand after she was inspired by her Mother's glowy skin. Now the young model is talking about her new skincare line called SKN by LH and how it was a 'full-circle' moment.
View this post on Instagram
Meet Lori Harvey
Though Lori is a model and entrepreneur herself, you may best know her through her famous father, Steve Harvey. But, here's a shocker: Steve isn't Lori's biological father.
In 2007 when Steve married Marjorie Bridges, who has been a great influence on his life, Steve became a father to Lori. Marjorie already had three children from a previous marriage; Morgan, Jason, and Lori. All of them were adopted by Harvey.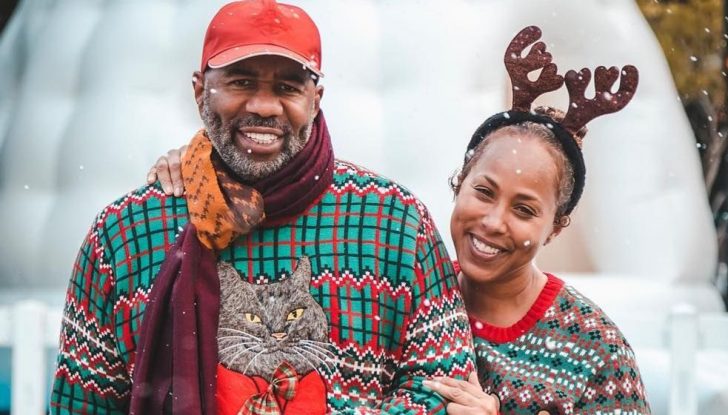 Lori rose to fame through her Instagram posts which led her to gain millions of followers. Shots from her modeling gigs and daily-life pictures resulted in Lori landing a deal with European modeling agency Select Model Management and an American Modeling agency called LA models. Now Harvey is spreading her wings as she moves on to a new phase in life.
SKN by LH
In an interview with People, the 24-year-old opened up about her admiration towards black-owned businesses. She also went into detail about the inspiration of the skincare brand and how her mother basically instilled the love of skincare in her from a young age. She mentioned that her mother has beautiful skin and she always obsessed over how glowy it was.
She went on to add that the goal with her brand was to replicate the glow that her mother's skin has. Lori also revealed her struggles with rosacea, which is a skin condition that makes her skin quite sensitive and acne-prone.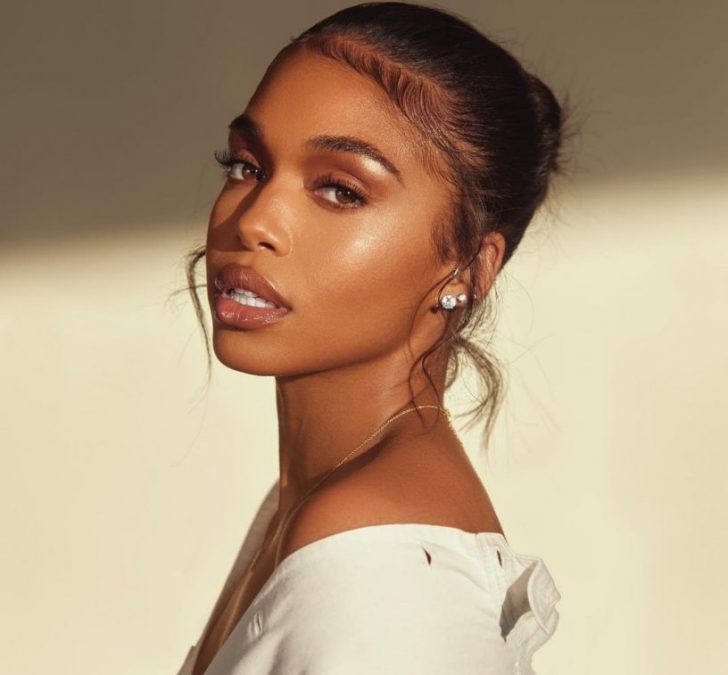 The brand launched in October, and it provided a skincare line that was clean, cruelty-free, and vegan. It got sold out in a matter of days, which was a surreal moment for Lori as she witnessed a successful debut for her first venture.
Lori Harvey is looking to grow more and more with her brand, but as for now, she is happy with the love and support she has received.