Meghan Markle and Prince Harry were said to have fallen head over heels for each other upon their first meetings in 2016. Sparks immediately flew between them and nobody knew that they would have a whirlwind romance.
Although much of the details about their romance remain unconfirmed, it is obvious that they are madly and deeply in love with each other. However, not many people approve of how fast their relationship developed since they met at a blind date four years ago. Even so, their undeniable connection is unbreakable.
First Date
Much has been said about the pair's mysterious first date but Omid Scobie and Carolyn Durand's 'Finding Freedom' tell-all provides a more in-depth narration. Apparently, Meghan was in London in 2016 to do press visits for her legal-drama series 'Suits,' when she was set-up by a friend on a blind date.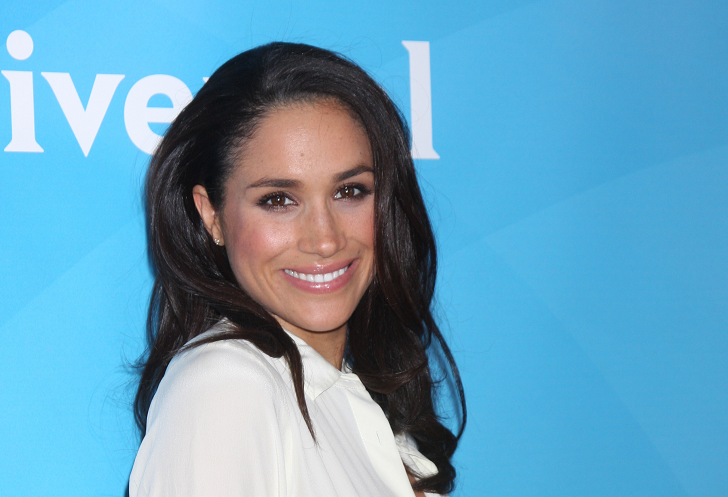 That friend is designer Misha Nonoo, who also knew Prince Harry. As such, both the actress and the royal agreed to meet at the Soho House's Dean Street Townhouse — a date that lasted for three hours. You can tell that they enjoyed each other's company because they went out again the following night.
Prince Harry was Smitten By Meghan Markle
Once the Duke of Sussex saw Meghan during their first meetup, he was simply in awe of her beauty and charm. At that point, Prince Harry knew that she was the one, while the celebrity was also loving that her date was ticking off boxes after boxes.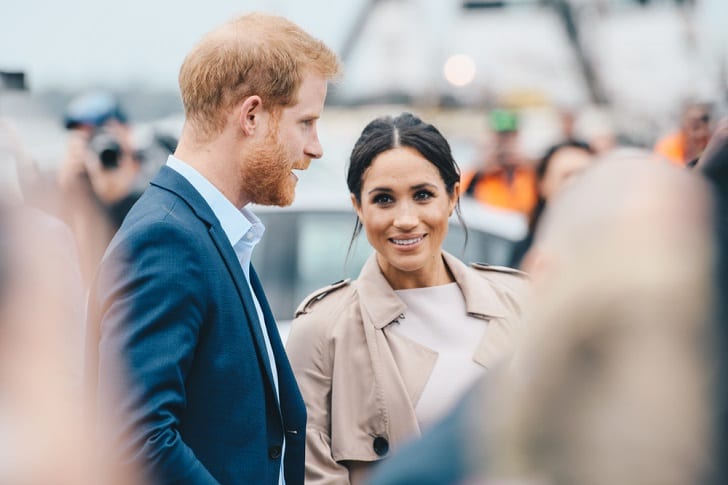 In fact, one source claimed that the two had become obsessed with each other after their dates, so much so that they began exchanging 'I love you's' three months into the relationship. When Meghan had to go back to the United States to film the series where she played Rachel Zane, the sixth in line to the throne asked her for a third date in Botswana.
Prince Harry Knocked Meghan Markle Off her Feet
The admiration goes both ways as it was revealed that Meghan was also captivated by Prince Harry's adorable text messaging etiquette. Apparently, after their first date, the royal texted her with a very unique yet charming message.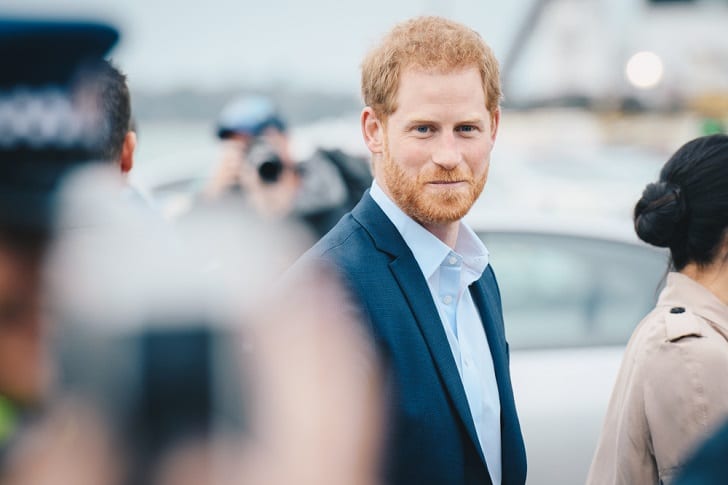 A source claimed that Prince Harry's sweet messages were usually short but were filled with emojis. He was particularly fond of using the ghost emoji although no one knows why he used that instead of the typical smileys. Nonetheless, Meghan found this odd habit adorable and perhaps may even be one of the reasons she fell for him.