Sandra Bullock has dozens of acting credits attached to her name, as she's been in the industry for or over three decades now. The 55-year-old star has worked in movies and TV shows ranging from thrillers to romantic comedies, which just shows how captivating she is to viewers of all kinds. If you think you know Sandra Bullock, wait till you read all the interesting tidbits about her that will surely shock you!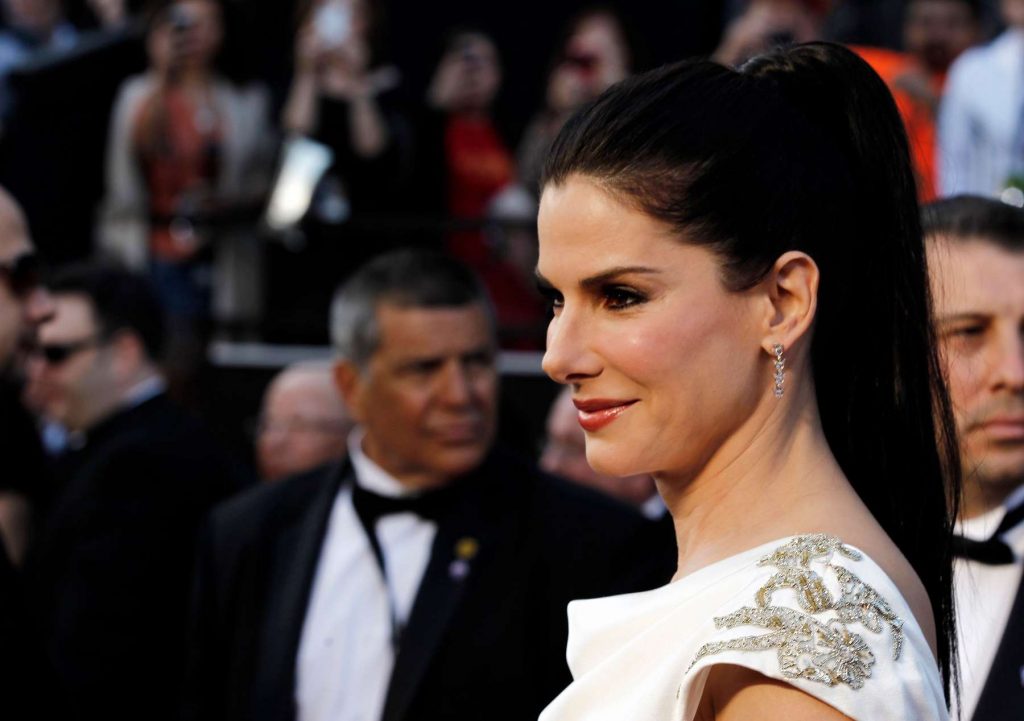 5-year-old Sandra was a German opera star
Bullock spent most of her childhood days in Germany even though she was born in the United States. At the age of 5, she was already performing on stage for an opera in Germany. Not many folks know that she's not purely American, so talk show hosts and fans are often surprised whenever she shares her fluency in the German language.
She abstains from using Social Media
Bullock isn't fond of using Social Media platforms because of one reason: laziness. This is surprising since most stars don't lurk on the internet for privacy reasons. But despite not having Instagram or Twitter, the star shared with InStyle magazine in 2018 that she isn't ignorant of all that's going on out there.
Not as glamorous as her mom
Bullock's mom liked glamour and fashion for she was a German opera singer. However, Sandra disclosed that she never shared the same love for being in style like her mother. She never even liked the concept of wearing the same things like her mom and preferred tomboy jeans and baseball caps instead.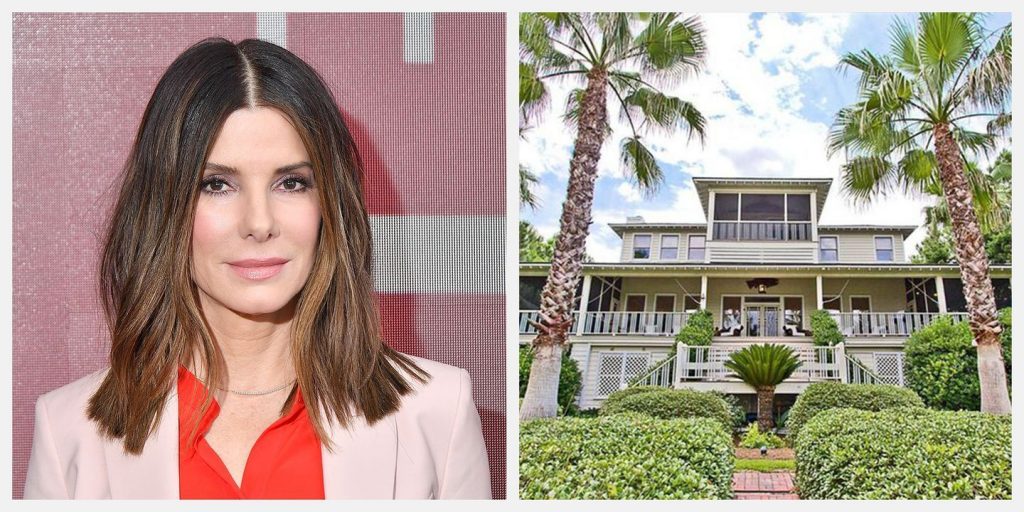 She loves remodeling homes
As a talented actress, Bullock can swiftly quit acting and take on a new career as a home renovator. The actress said that she got this affinity for remodeling homes from her dad, who used to buy old buildings to renovate. We love a handy gal!
Bullock helped launch George Lopez's career
In the year 2002, Bullock's production company signed George Lopez as the main lead of the sitcom under his name. It's a good thing the Miss Congeniality star insisted Lopez be the show's lead, because it became a big hit, lasting up to six seasons on ABC!
She Turned Down The Role That Won Her An Oscar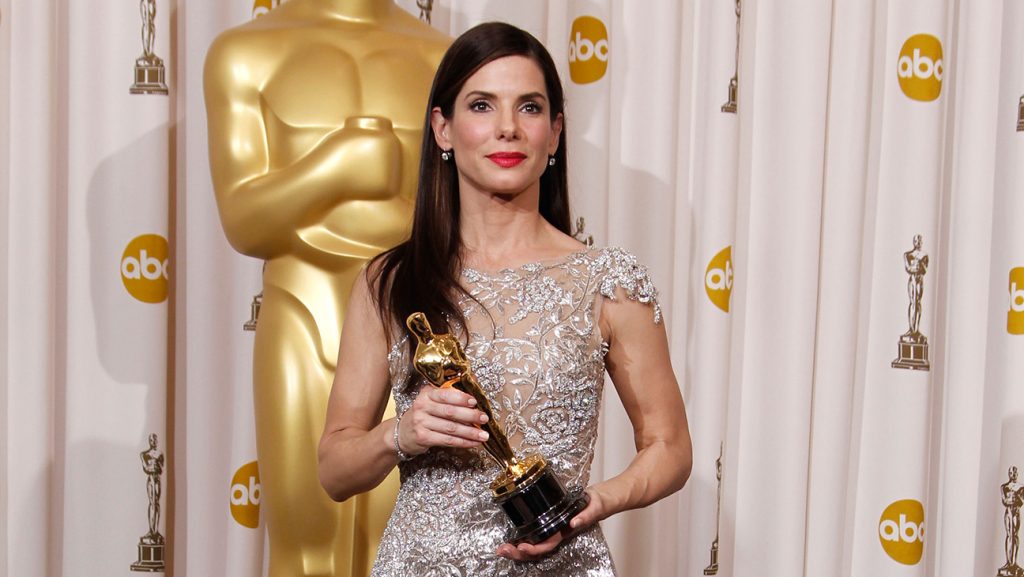 Bullock bagged an Oscar for playing Leigh Anne Tuohy in The Blind Side. But even though she seemed perfect for the role, she actually turned it down multiple times because she didn't want to play a strict Christian. Good thing she had a change of heart!
Sandra Bullock hates being scared
Acting for the Netflix original film Birdbox was not easy for Bullock as she and her co-star hate being scared, making the fight scenes quite difficult but more believable. The gripping thriller was based on Josh Malerman's novel.