Nowadays, with the threat of the coronavirus pandemic looming, vacation plans have sadly become staycations. Being on quarantine means you have a lot of time for yourself and your family, but indoors. Fortunately, you can still make your time enjoyable and be able to feel like you're on holiday with these indoor vacation tips.
Plan Your Activities Ahead
During the quarantine, it may be harder to buy materials you'll probably need for an activity you want to do or ingredients for meals you want to cook. Now is not the time for come-what-mays and go-with-the-flows. 
Make sure to make a list to prepare for your home vacation plans. After putting together the list, start shopping online. You can try World Market if you're looking for international food and decor or Goldbelly for food splurges.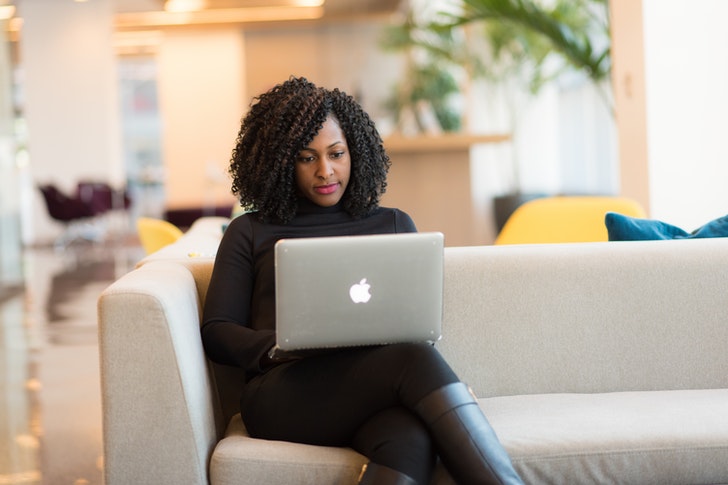 Browse Online
Travel writer Melissa Klurman says that activities that you can only do on the actual destination are now available online for free. Some resorts and destinations have made these experiences accessible to anyone with an Internet connection at home. You can even get travel ideas for when you can finally be able to go outside and explore.
Velas Resorts lets you meditate with the sea waves as your background sound. Their chefs can even help you plan your next meal just by sending over a picture or a list of your ingredients through the form they provide.
Gold Wolf Lodge, meanwhile, has surprises for kids with a Home section that features crafts, kid-friendly yoga, science experiments, and easy kiddie recipes. Owner of Washington DC-based Columbia House, Derek Brown, is also lending his expertise in making drink recipes using simple ingredients you have at home.
Alternate Hosting Duties 
Rope in the entire household for hosting duties. You don't have to do it all by yourself. Assign one member for each particular day to act as host and plan activities and menu for everyone. This makes them, especially the kids, feel like they're creating something too.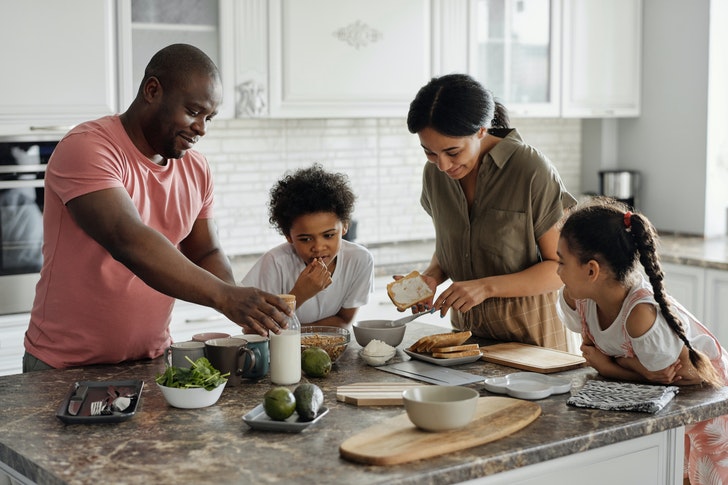 Choose Your "Destinations"
You may not be able to travel the world physically, but you can have international-themed "indoor vacations". Choose a destination and make the night all about their culture. Some tourist destinations in these countries just might be offering virtual tours. From iconic museums in Paris or Italy to breathtaking landscapes in Hawaii, you name it!
You can search for recipes and instructional videos so that you can cook each country's popular dishes and make their crafts. For Japan day, you and the kids can make origami and then slurp on ramen. Your kids can also help you make macarons and eat them while watching Ratatouille for French day.
Enjoy Your Outdoor Space
Try to bring the action outside the four walls of your home. This is doable for those who have backyards, balconies, or even a small grassy area.
This way, you won't have to stay cooped up indoors. If you have a more spacious yard, set up a warrior course for the kids or set up a campfire for a night of spooky stories and s'mores. You can also pitch a tent and go camping in your backyard just to change the scenery.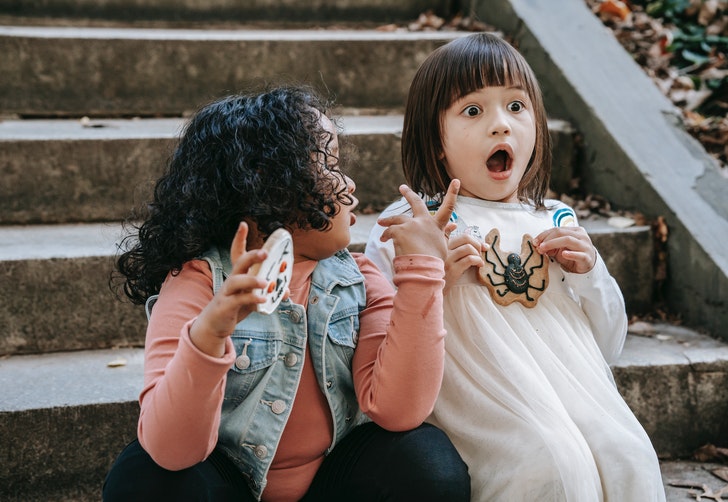 Take Snapshots
Last but not the least, take photos and videos of your little "vacations". These may not be what you were expecting when you were planning your spring break vacay, but these are still good memories you make with your loved ones.