It looks like teens and young adults, especially in the U.S., need to cut down on their screen time. A study in 2019 has revealed that American teens and young adults have clocked in an average of 7.5 hours of screen time a day. This excludes the time they spend on their gadgets to do school-related stuff.
The same research has also found that most of the teenagers spend more time watching videos, followed by gaming and using social media apps.
Excessive screen time has been an emerging problem in today's digital age. It has been found that too much screen time increases the risk of certain diseases like diabetes, obesity, and sleep problems. Research has also shown that overuse of gadgets and social media can lead to an increase in loneliness and depression among teenagers.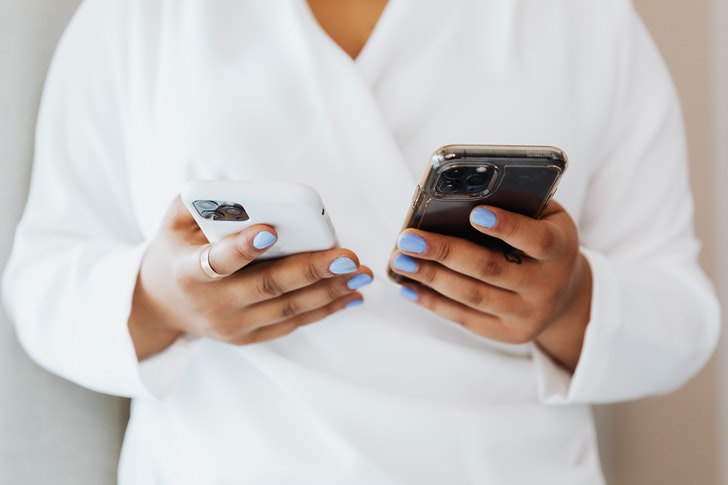 Dr. Nicole Beurkens, a clinical psychologist, has discussed with CNBC's Make It about the health issues that can be triggered by too much screen time.
How it Affects Teens
Since they are spending more time on their devices, they would have less time to do physical activities. According to Dr. Beurken, using your gadgets too much can also lead to worsening eyesight, issues with attention and focus, and higher levels of anxiety and stress. 
Teens value relationships. But now, they get more concerned about their online interactions rather than their real-life social life. The increasing amounts of time spent online could be isolating for most.
Based on a study released in 2018 by psychologist Jean Twenge of San Diego State University and psychology professor W. Keith Campbell of the University of Georgia, teenagers who spend more than an hour of screen time a day are more at risk of developing mental illnesses like depression and anxiety. This can be serious for these young people who are still in their formative years.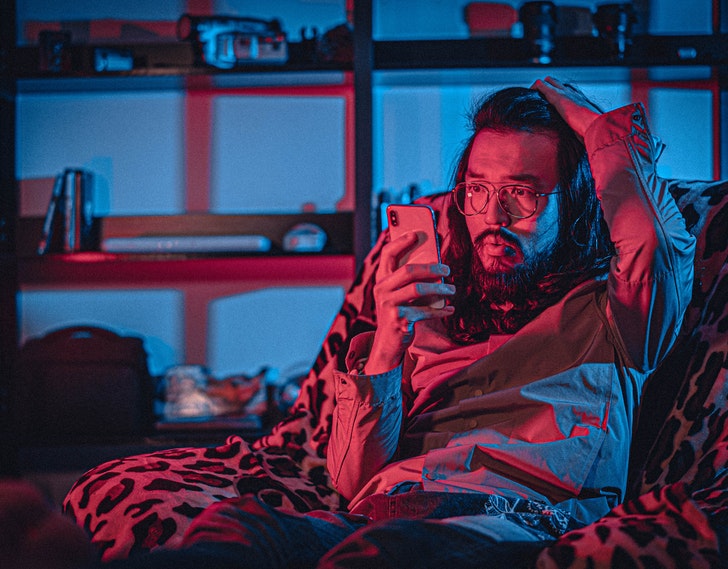 Its Impact on Young Adults
Young adults also face the same health issues such as poor physical health and sleep quality. However, they may also experience a decline in their productivity at work.
According to research, too much screen time for working adults can harm their mental health in two ways: reduced productivity because of device usage and the stress that resulted in that.
Dr. Beurkens advises teens and young adults these three steps toward fostering their digital well-being.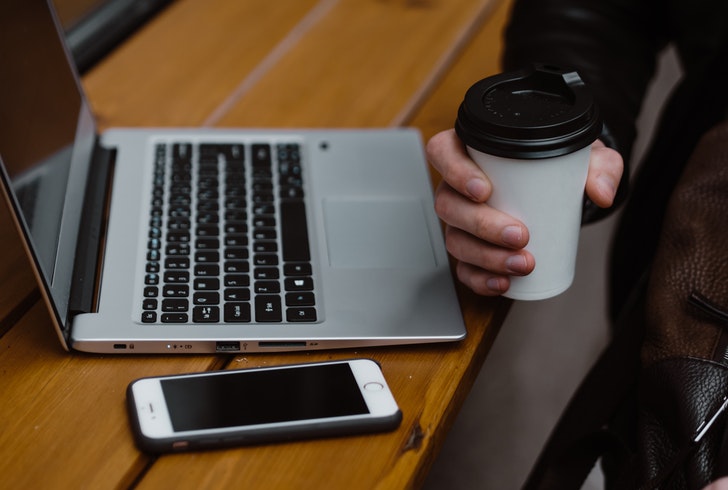 Track Your Screen Time
People tend to underestimate the amount of time they spend on their gadgets. Make sure to monitor the length of your screen time by using built-in screen time functions on your smartphones or downloading apps dedicated to blocking the use of social media or limiting the time you get to spend on that certain app or your phone in general.
Turn Off Notifications
Dr. Beurkens says that switching off your phone notifications is a simple yet important way of cutting down your screen time. It can be hard to stay focused when your phone has been constantly buzzing to notify you of new messages or new followers and likes on Instagram.
According to Dr. Beurken, a lot of teens and adults have found this helpful. If you can't turn off message notifications, try to disable those from social media apps. This should help you avoid unnecessary distractions that keep you away from more important things throughout the day.
Set Up a Phone-Free Space
Make a rule that you should not use your phone when you are doing certain activities or at a specific time. And make sure to follow it. This can mean that you'll keep your phone away when you're studying for an exam, at work, having dinner with your family, or hanging out with friends.
It's also recommended not to bring your phone to bed nor use it when you're about to sleep. This would help create a much-needed balance during the day and make sure that your devices won't be keeping you from important activities and interactions in your life.