Just a day after Valentine's Day, R&B star Ne-Yo confirmed through a podcast guesting that he and wife, Crystal Renay, are getting divorced.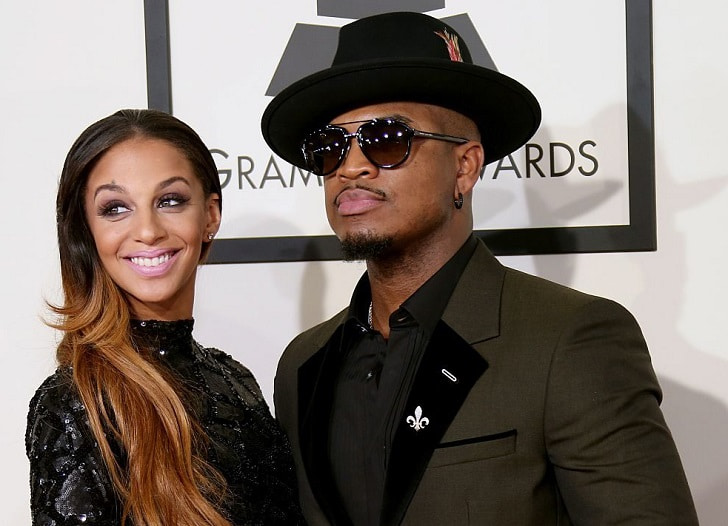 During the February 15 episode of Private Talk With Alexis Texas, the 40-year-old singer confirmed that he and his wife have split and are filing for a divorce.
However, the breakup is not a sad one, according to him, and is more about their realizations as a couple. The Because of You singer revealed that they both have inner struggles they had to face.
And until they get a hold of these strifes with themselves, they will not work out as a married couple. Ne-Yo said that it is just the end of a chapter for them and they will be family forever.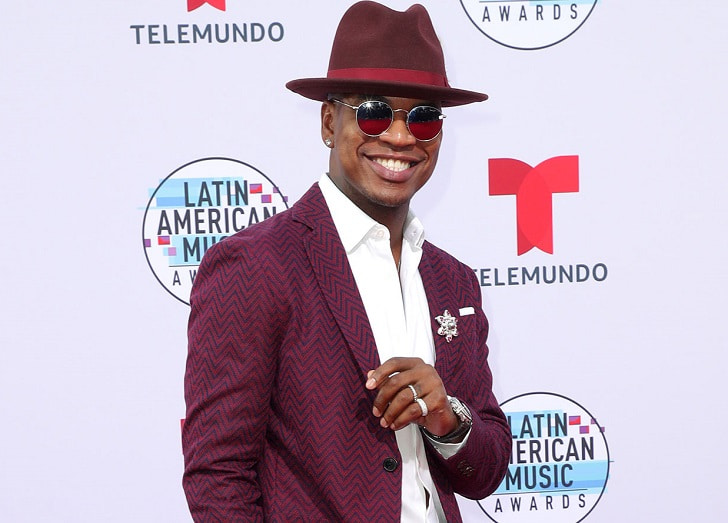 The two first met when Ne-Yo was still putting together his 6th studio album, Non-Fiction, that was released in 2015. With plans of creating a short film to accompany his album, he arranged to meet up with Crystal, who is a model, at a restaurant to discuss business. However, she arrived two hours late. She later explained that she was trying to fish some information about Ne-Yo to make sure that he wasn't a creep.
Ne-Yo and Crystal didn't expect that they would hit it off, though. What started as a purely business meeting turned into hours of hanging out and getting to know each other. They then started dating two weeks later. In February 2016, they got married in an oceanside ceremony somewhere outside Los Angeles.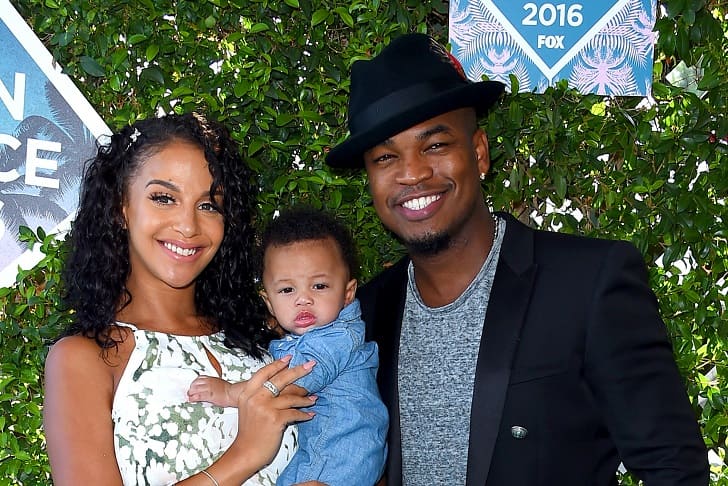 A month after the wedding, the couple welcomed their first child, son Shaffer Chimere, Jr., who will be turning 4 years old in March 2020. In 2018, Crystal gave birth to another son, Roman Alexander-Raj, who is now 20 months old. The World of Dance judge has two other children from his former partner, Monyetta Shaw: 8-year-old Mason Evan and 9-year-old Madilyn Grace.
In the podcast, Ne-Yo also expressed that he has nothing bad to say about Crystal and that she's a fantastic woman and mother of his children.