Divorce can be emotionally and financially taxing no matter what age. Sadly, the Pew Research Center inferred that divorce rates among 50 and older American adults have roughly increased since the '90s. Divorce for older couples is directly linked to retirement success.
Dividing your fortune and starting over takes guts, patience, and a lot of research. If this isn't done, though, you may find yourself with half your anticipated income but with many of the same expenses. Below are some measures to consider in attaining financial independence amidst that 'gray divorce'.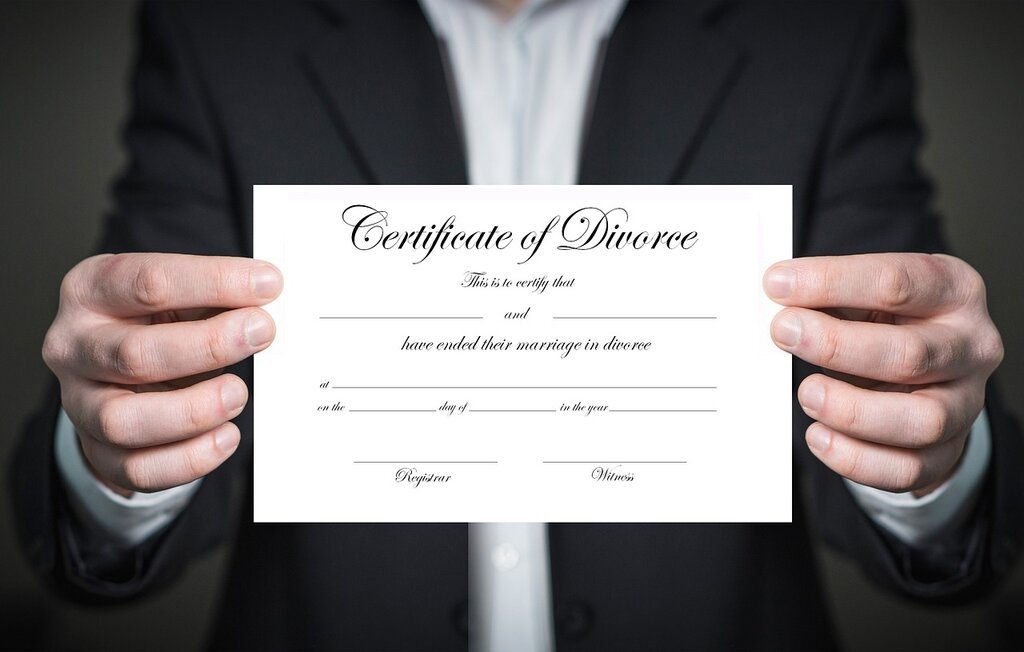 Don't Make Financial Decisions Based On Emotions
During vulnerable moments,  it's easy to vindicate choices that might make you feel better. You might want to spend money on a new house or other stuff you can't afford—even before the divorce is finalized! We know most folks would because this isn't uncommon. However, being wary of your expenses is the best way towards your safety and stability. Give time to planning out what you need now, a decade from now, and during your retirement before buying your way to a new life.
Organizing Paperwork Is Crucial
Before you let your soon-to-be ex walk out on you, get copies of at least three years' worth of tax returns, receipts applicable to your current taxes, insurance records, retirement account statements, etc. Identify what's in your name, their name, and in both your names. Conduct a credit check and look for any debts that are hanging out there for you or your spouse. Don't lay it all on trust, for paperwork is a must.
No Negotiations Unless A Financial Adviser Specializing In Retirement Is Involved
Hold up on calling a lawyer until you've spoken with a financial adviser who is also a retirement specialist. They can assist you in mapping out your future needs and help you get to your goals amidst all the changes. After all, you and your ex won't have the same plans anymore. Reach out to this adviser before and after settlement negotiations to resolve the best way to manifest your new plan.
Make The Most Of Your Retirement Income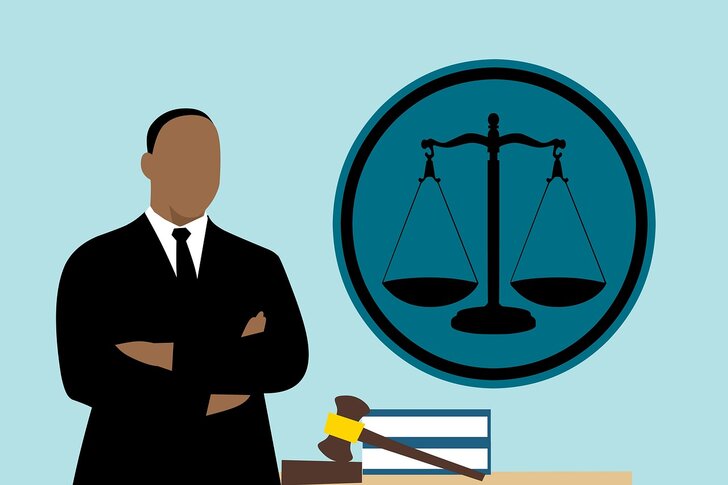 You'll want to maximize every penny you've got once your on your own. Some options you can consider are through Social Security and pension plans. For Social Security, there are rules for the date of filing and how much exactly you'll get, so do your research and check the Social Security Administration's website. In terms of pension plans, you'll have to discuss filing options, too. As this is becoming more common, you can discuss what will happen if the company presents a lump-sum pay down the line.
Clear Out Who Owns Life Insurance Policies
If you're getting spousal support and your income is lower, you may want to own a life insurance policy on the higher earner, even after your divorce. This is to protect that income stream. Don't disregard dealing with financial matters during that 'gray divorce'—no matter how tempting. Your future security depends on it!