Sadly, many married couples are breaking off their long time marriages which have the potential to shake up your retirement plans completely. However, meticulous planning can save you from falling into financial chaos.
Unfortunately, it is more often than not the women who are at a higher risk of having no sound financial ground due to sidelining their career to raise a family, thus falling short of qualifying for retirement securities.
In this situation, you need a solid plan to get back into the game and take control of the finances. Below are some measures that can be taken to achieve financial independence.
Estimate your budget
Grey divorce deteriorates a household in more than one ways. The legal representation fee gives an initial temporary jolt to the savings. On top of that, the couples end up with many the same financial expanses, but with half of the income, they anticipated, which can drastically affect the standard of living eventually.
So you need to plan carefully and then devise a reasonable budget to avoid erroneous spendings. Don't forget to include a saving system, no matter how small it is. Make sure to avoid the enormous misstep of investment in riskier assets because it can backfire badly, and you surely can't afford that!
Get yourself a job
Even if you were a stay at home partner, your efforts in making a home and taking care of the household are counted and taken into account when assets are legally divided. So there is that, but you need to get back in the workforce no matter how meager the pay is or how little a job is as it says in this universal saying that something is at least better than nothing.
Meanwhile, you can start learning new skills to support yourself better in the retirement years, and you need to have adequate health insurance, so a job is a must!
Cash In Social security insurances
You can delay taking out your mutual social security funds to reap maximum benefit. So it would be best if you ideally claimed it at the retirement age, not before that.
Open up a personal retirement account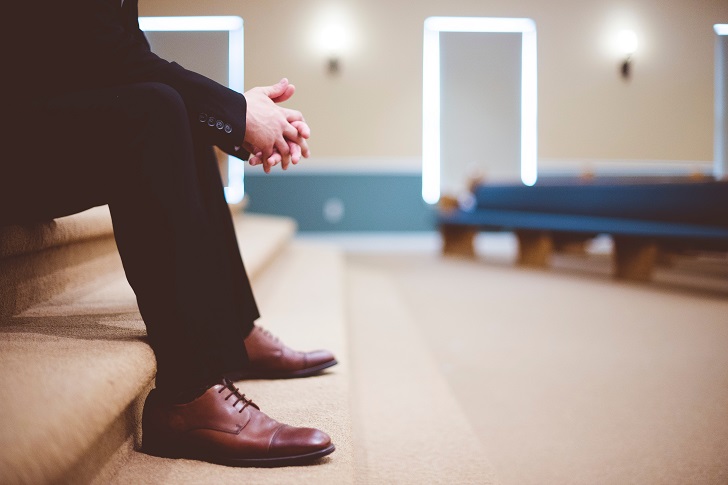 Open up a retirement account before finalizing the divorce; in this way, you can transfer all your assets that you will get from your spouse straight into that tax-free account, which will continue to build.
You can also research if you are eligible to claim a portion of the spouse pension since it is considered as the joint assets.
Real estate as a retirement investment
If you have a real estate to your name, such as a house,  you can make a strategic plan to sell it to reap maximum profits and then use that as saving for your retirement.