Being unemployed is not a good experience, but also being employed in an unfulfilling and frustrating environment is no better. If you are looking to change jobs or advance in your career this decade, there some things that you need to stop doing, and with immediate effect.
Otherwise, another decade will pass by while you are still stuck in the same place, and before you know it, you will be facing retirement having not achieved your career purpose.
While you will find a lot of tips on what you should do, it is also important that you know what not to do to save your time and energy. Here are a few career tips that you should drop like a hot potato.
Keep on Sending Applications
When you were a fresh graduate, this was an ideal strategy. You were still not sure of what you wanted, had no experience and just needed a job. Well, that was then. Now, you have been working for a while, you know what you are capable of, and what you want.
Sending multiple applications to different companies is a waste of energy, time and money. Focus on showcasing your talent and capabilities, and only apply to positions that fit your standards now.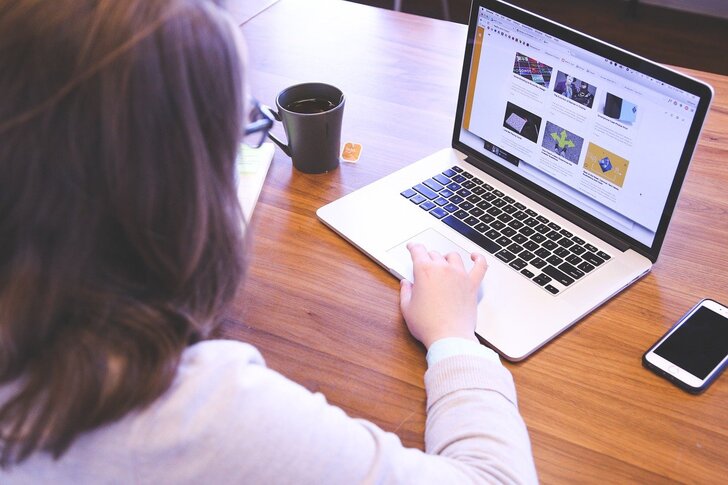 There Isn't Anything Like a Dream Job
This is a lie that those who haven't, or do not have the will to pursue their goals tell themselves, and pass on the plague to others. It is a terrible perception that you need to distance yourself from.
A dream job isn't what you fantasized to be as a child, it is that position that challenges you, and pushes you to achieve more, and is worth the stress. A good way of identifying such a position is doing a self-reflection, and knowing what you are capable of, and then looking for a company that matches that.
Being Open for a New Job
If you are open to any new job, you might land even in a less fulfilling one than the one you are already in. What you should be open to are new and fulfilling opportunities. Being just open for a new position is synonymous with just settling for anything. The time for that is long gone.
You need to be very clear about what you want, and direct your efforts towards getting exactly that.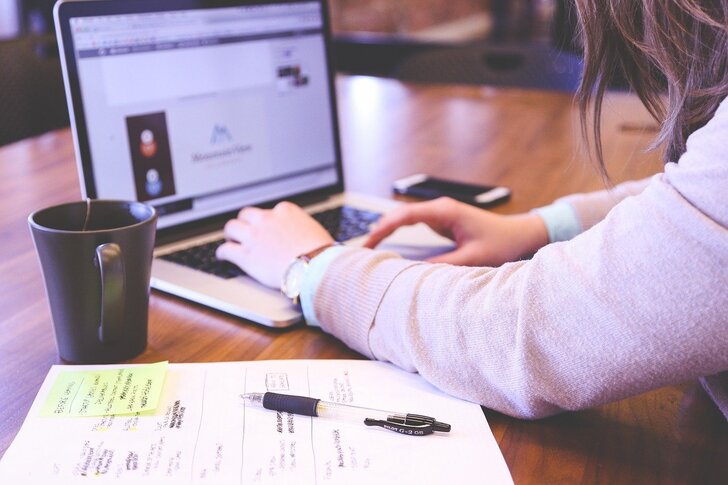 Resign to Focus on Your New Job Search
Not unless you are financially secure for the next ten years, do not even try going this route. While you might not be as comfortable in your current position, at least you are earning a salary and paying bills.
If you quit without a clear exit strategy, you will get even more frustrated. You will not only be having the pressure to pay your bills, but also more pressure to now look for a job. You might just end up in a more depressing role since you might end up being desperate.