Vacations found a whole new meaning during the pandemic. People across the world spent their time inside their homes, trying to make things work with the changing circumstances.
Despite being at home almost all the time, the situation was far from relaxing and people reportedly became stressed from constantly being cooped up indoors. Now with the help of vaccines, many people are packing up and hitting the road to get some good ol' fun time – and why would Christina Haack not follow suit?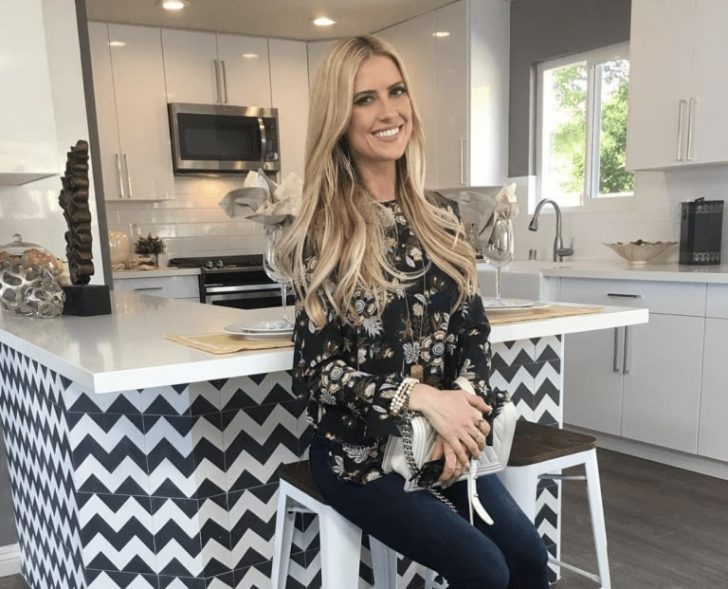 From Real Estate Investor To Tv Personality
Christina Haack is an American real estate investor turned TV personality. She is mainly known for her shows such as HGTV'S Flip or Flop that she starred in with her now ex-husband. She started her career in real estate with her first husband Tarek El Moussa and operated in Orange County, California under the name of The El Moussas.
Her ex-husband decided to send an audition tape to HGTV which led to the start of their TV career. However, after the divorce was finalized, Christina went on to launch her own show called Christina on the Coast, which features Haack as she renovates homes.
Sneak-a-Peek Into Haack's New Place
The real estate mogul is now taking her sweet time off. She has been posting photos on her social media, one of which shows the siblings in bed with their Ipads with string lights lighting up the room.
She also shared another photo of a bottle of cabernet sauvignon placed on the counter, showing a little peek of the lavish kitchen behind it. The caption of the photo reads "Tennessee Baby" indicating that she is currently residing in her recently purchased Tennessee farmhouse.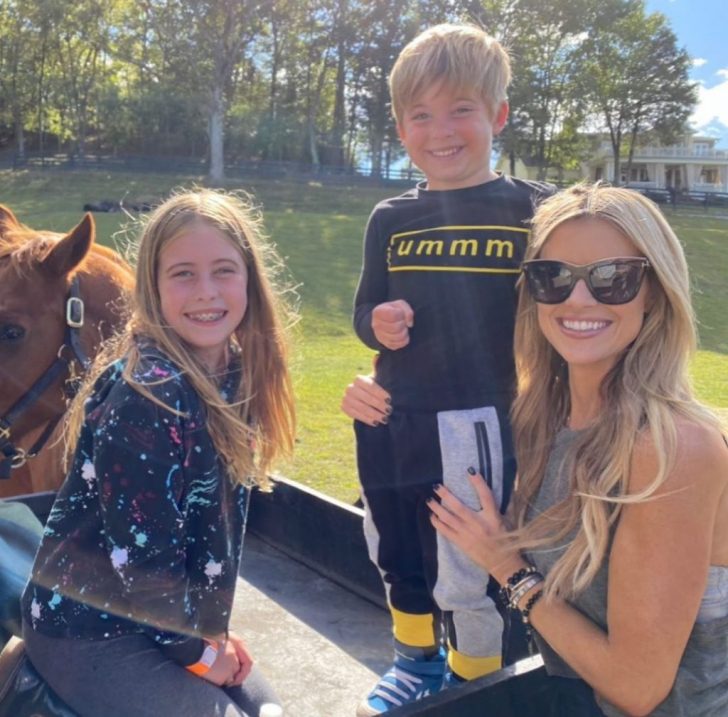 One In A Million
Christina is no stranger to the real estate game so if she likes this house, it's probably going to be a great one. When purchasing it, she stated that the property happens to be exactly what she was looking for. She described it as a gorgeous home that she can put her own twist to with acres of land at her disposal.
Looks like Christina and the state of Tennessee have a special bond. When talking to PEOPLE, the TV star revealed that she fell in love with the city while visiting her friend who recently moved to Tennessee.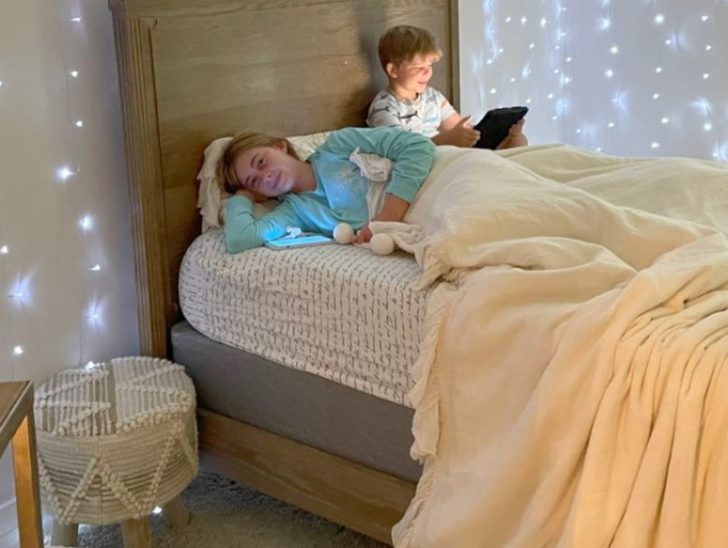 While Haack may have found her dream home, as of now, it will only be used as a vacation home since she has no plans to permanently settle there.